Immediate access to seekers
Once your job is posted, job seekers in your area are instantly notified of your opening. And you don't have to sit and wait for applications, you can view local job seeker profiles and invite them to apply to your position.
Connect with the right job seekers
Over 50 million registered job seekers rely on Web Scribble to find hourly work. Our core job seekers are 16-30 years old with three years or more of experience in industries including retail, restaurant and hospitality.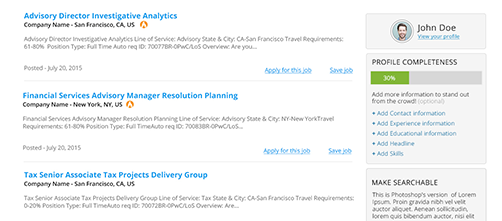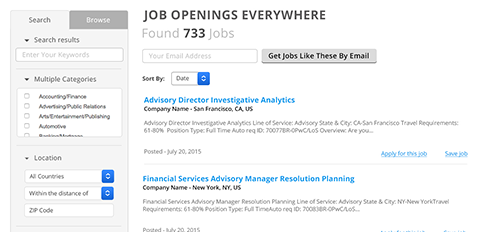 Get priority job placement
Job seekers use ZIP codes and keywords to find jobs in their area. This ensures your job shows up on the top of the list in the most relevant searches; no need to repost or refresh your posting.
Make hiring less complicated
Easily manage all of your applications and jobs. Review applicants, schedule interviews and hire straight from your Snagajob account, so you can keep applications organized and your email inbox clean.
Keeping up with hourly
Access Snagajob resources including infographics, hiring reports and blog to learn hiring best practices and how to best engage with your workforce.
Were more than applications
Snagajob has an entire suite of solutions that can help with every aspect of the hiring process. Take your new hire process paperless with Onboarding or handle your high-volume hiring needs with ReadyHire. Learn more by clicking below.